High quality royalty free clipart / illustration collection of colorful dog and dog stuff
Dog and dogs stuff colorful clipart isolated on white background
Collection of colorful high quality dog related web icons / clipart .. including dog home / house with a name-board,blue color food bowl with food , dog bones, red doggy belt, food container / bag, brown paw print ,spotted pink ball, dog shampoo bottle and brush, beware of dog sign board, golden award medal with red ribbon and paw print. and cute little dalmatian puppy..
Dog care icons
Colorful dog care icon / web button collection isolated on white background.. designed specially for dog related web sites..
Colorful shiny map pointers with dog paw prints inside
Map pointer collection with dog paw print inside cliparts isolated on white background. Vector available.
Cute Dog Dalmatian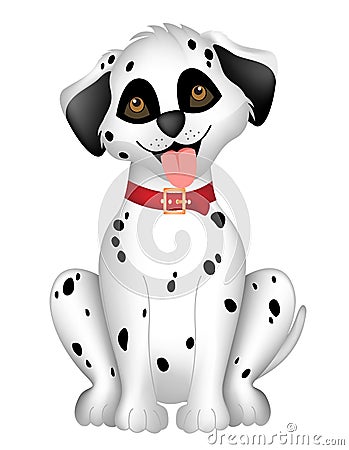 Cute and adorable dalmatian dog sitting on floor clipart isolated on white background
Keywords:
abstract adorable animal art background ball bed belt beware black blank blue board bone bones bowl box bright brush bubble business button cage canine care cartoon circle clinic clip clipart cliparts collar collection color colorful communication companion cute dalmatian design destination direction dishware dog doggy domestic drawing element eps equipment feeding find food foods friend front fur gps graphic green group home house hunting husky icon icons illustration illustrations internet isolated kennel label lead leash location lying mammal map mark marker meal medal modern nature navigation neck obedient objects orange out paw pedigree pet pin pink place places play playful point pointer pointing pose position print puppy race red ribbon road sandamali set shadow shampoo shape shapes shiny shop side sign signboard silhouette sit sitting snack spotted spotty standing symbol tag tin toy toys travel vector vectors veterinary view violet water web white winner yellow