Free Valentines Day Greeting Cards ,Valentines Day Backgrounds , Borders and Graphics


Following images are exclusively from Dreamstime.com

Colorful hearts balloons with falling confetti. Great image for Valentine's day designs, greeting cards and birthday , Anniversary party theme designs.


Image 1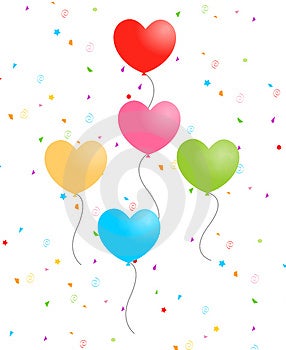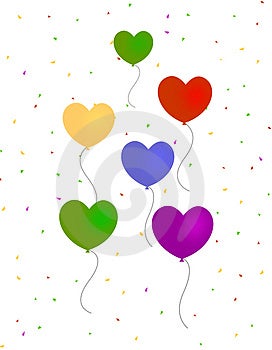 Free Be mine
valentine's day greeting
card with red heart balloons and falling confetti.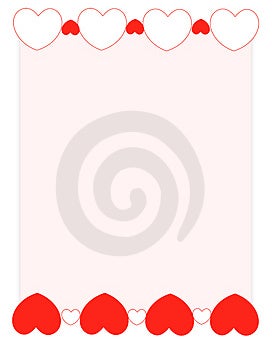 Free Valentines day background.. Clean Valentine's Day / Holiday /Love background.. with red hearts.. fo
r greeting card backgrounds or wedding invitation backgrounds / border / frame with empty space for your text .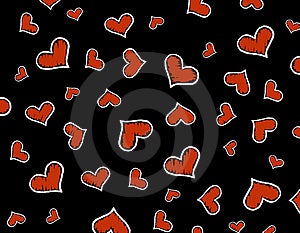 Red hearts seamless pattern / background for all your designs
All above images are free for your any commercial or non commercial work..

And here are some of commercial hi resolution Valentines day / Wedding / Love graphics for your projects







Cupid with bow and arrow...


Cupid with bow and arrow silhouette isolated on white background. Vector/ Encapsulated PostScript [Eps] and tiff format available to download. Click on the image for download this image exclusively from Dreamstime.





Swan couple with red heart background..
Swan couple in love illustration isolated on white background. Can use as wedding invitation cards , wedding / love related designs and logo.. download exclusively from DT

balloon celebrate celebration christmas colorful concept confetti day december decorate decoration dots eve falling festive festivities festivity fiesta fun future heart holiday hour invitation january love midnight minute new newyear party past present ribbons seasonal second spirit stars texture throw time twelve valentine year years heart hearts